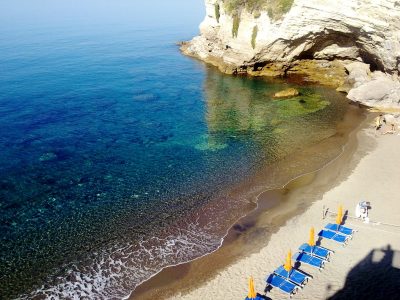 encouraged at the pace you feel you are more comfortable with.
We will be traveling to Case Benedetto, Ischia, Italy from the 25th may to 1st June 2019. This will be a great opportunity to explore the many aspects of Iyengar yoga at a deeper level incorporating asana practise in the mornings, with restorative and pranayama practice in the late afternoons. Students of all ages and abilities are welcome on this yoga holiday. Growth and learning is
Accommodation is included in the cost with breakfast and dinner for 5 nights of the trip. You will however need to pay for transport, lunch, snacks and any additional excursions you may wish to do. All yoga equipment is provided.
Please contact me for booking and additional information at andoveryogauk@gmail.com.
This trip is provided by freespirityoga.co.uk.