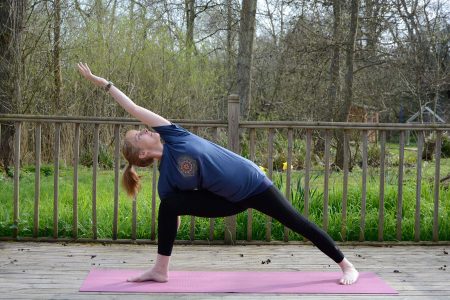 Jenny teaches Iyengar Yoga which is named after and developed by B.K.S. Iyengar. Iyengar Yoga has a focus on posture (asanas) and breath control (pranayama). There is a vast range of poses to learn all of which will develop the mind, body, and spirit.
Jenny Furby has been practising yoga for more than 20 years and been teaching for more than 10 years. She teaches yoga in Andover and surrounding villages.
Jenny teaches for a range of abilities from beginners to intermediate.